The Agroforestry and Woodlot Extension Society
Helping Rural Alberta Make the Most of It's Forest
AWES is a non-profit organization encouraging sustainable forest management through conservation and restoration.
Our mission, deeply rooted in scientific knowledge, is to share with others the value of trees. We are proud to be an organization who's primary focus is empowering and supporting environmental stewards at a community level. AWES works to build capacity through education and helping others successfully develop & deliver environmental restoration projects, permaculture projects and agricultural shelterbelts.
Education, Planting Support & Capacity Building
Our events and publications provide information in the following subject areas: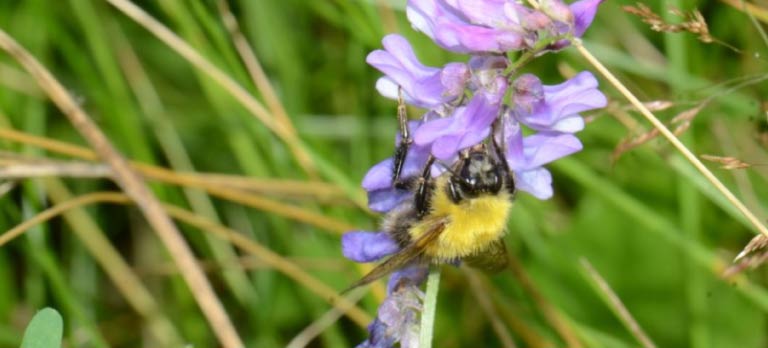 Extension:
Our events and publications provide information in the following subject areas:
Woodlot Management Planning
Riparian Restoration (wetland)
Shelterbelts and Eco-Buffers
Alley Cropping, Silvopasture, Food Forests and Permaculture
Enhancing Habitat for Wildlife (including Building Houses for Bumblebees and Birds)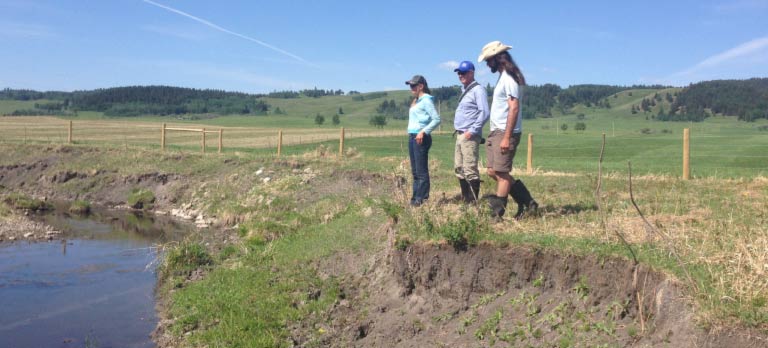 Planting Support and Capacity Building:
We provide direct assistance to landowners, municipalities, and rural individuals with:
Planting project design and implementation
Woodlot Management Plan development
Tree health assessment
Planting &  maintaining forested areas
Restoration & bioengineering planning
Restoration work including staking, vegetation management, and planting
Community capacity building through train-the-trainer workshops
Municipal policy guidance and development workshops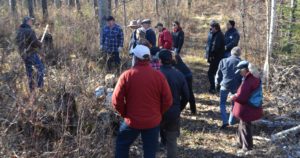 Search Publications
Search through our publications for information on tree planting,
tree-based business opportunities, pollinators, and more!